In 2013, Drawn & Quarterly released "Kitaro," a compilation of classic Sixties GeGeGe no Kitarō manga episodes with English translation by Jocelyne Allen and an introduction by Matt Alt. In 2016 Drawn & Quarterly began to publish more Kitarō stories in a series of books translated by Zack Davisson. Drawn & Quarterly has also translated other works by Shigeru Mizuki, including NonNonBa, Onward Towards Our Noble Deaths, Shigeru Mizuki's Hitler and the Showa Era series.
Releases
Note: Titles below are presented as translated and spelled in the books themselves
Kitaro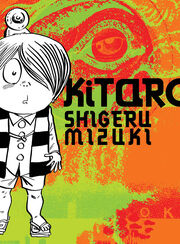 Released: August 6, 2013
Stories
The Birth of Kitaro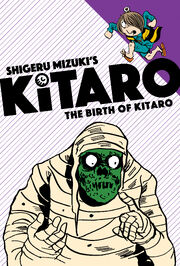 Released: May 36, 2016
Stories
Kitaro Meets Nurarihyon
Released: October 11, 2016
Stories
The Great Tanuki War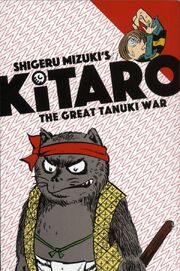 Released: June 20, 2017
Stories
Kitaro's Strange Adventures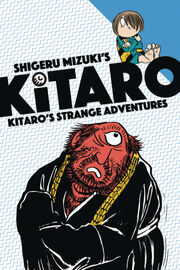 Released: October 31, 2017
Stories
Kitaro the Vampire Slayer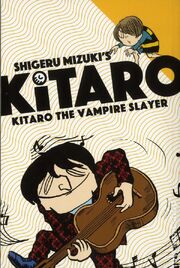 Released: January 23, 2018
Stories
Kitaro's Yokai Battles
Released: April 9, 2019
Stories
The Trial of Kitaro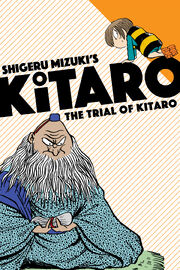 Released: January 14, 2020
Stories
External links
Community content is available under
CC-BY-SA
unless otherwise noted.