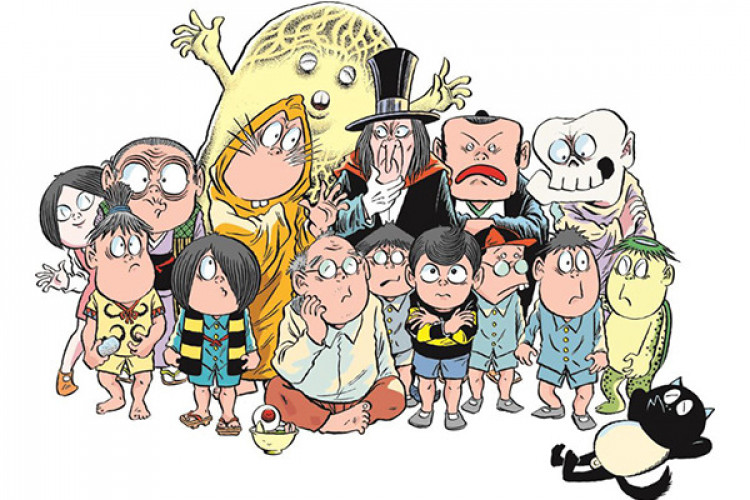 Welcome to the GeGeGe no WiKitarō, an encyclopedia dedicated to the manga and anime franchise GeGeGe no Kitarō and the life and works of it's creator Shigeru Mizuki. Every yōkai, every anime adaptation, every one-shot manga - it can all be found here. Anyone can edit this wiki, so you can help make this site the most complete source for everything Mizuki. And now, everyone sing... "Ge... Ge... GeGeGe no Ge..."
(This Wiki is under-construction)
Affiliations
If you would like to become an affiliate of the Gegege no Kitato Wiki contact us.