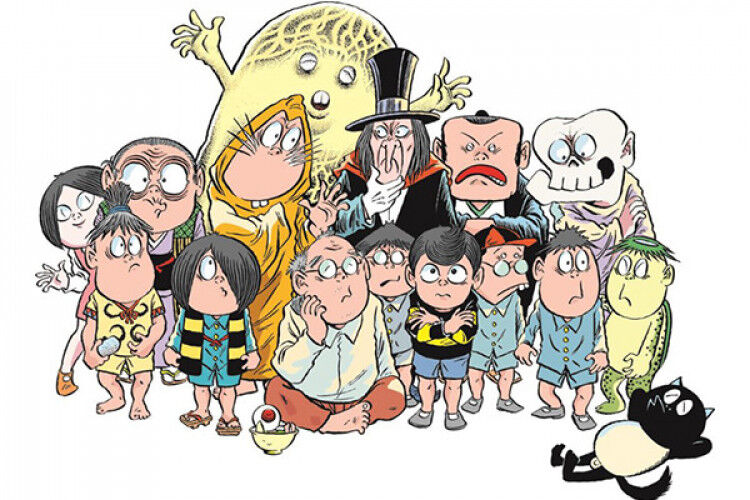 Welcome to the GeGeGe no WiKitarō, an encyclopedia dedicated to the manga and anime franchise GeGeGe no Kitarō and the life and works of it's creator Shigeru Mizuki. Every yōkai, every anime adaptation, every one-shot manga - it can all be found here. Anyone can edit this wiki, so you can help make this site the most complete source for everything Mizuki. And now, everyone sing... "Ge... Ge... GeGeGe no Ge..."
(This Wiki is under-construction)
On This Day
December 4
Template:December 4
Did You Know...?
* That Nezumi-Otoko was Mizuki's favorite character?
* That, since 1985, a new Kitarō anime has been produced every 11 years?
* That Medama-Oyaji had only one voice actor, Isamu Tanonaka, for 40 years?
* That early in his career, Mizuki made an unauthorized adaptation of Plastic Man?
* That the buck-toothed, square-headed guy with glasses who shows up constantly actually has a name?
Nezumi-Otoko's BiBiBi Tour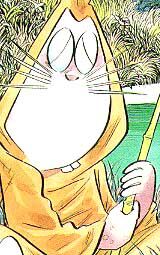 Coming soon
*Help
*

FAQ
*

Policy
*

How to Use
*

Mizuki Timeline
Affiliations
If you would like to become an affiliate of the Gegege no Kitato Wiki contact us.